March Break 2018 Camps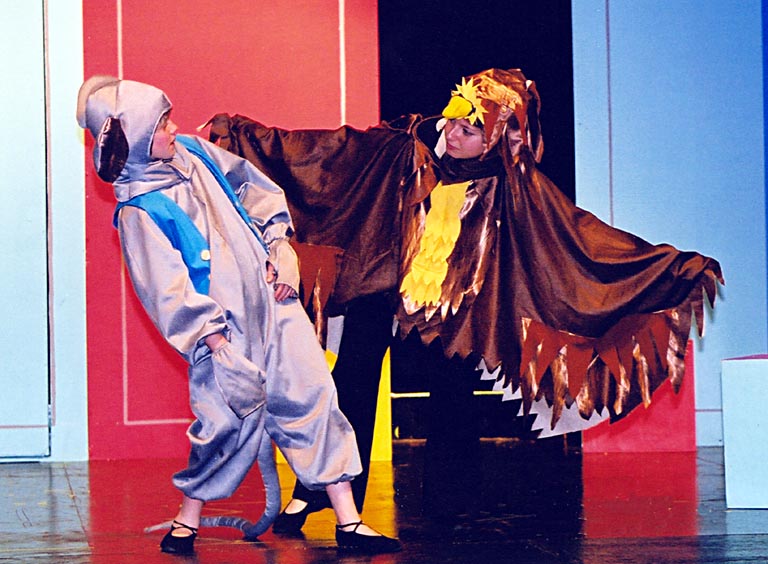 Monday - Friday, 8:30AM - 4:30PM. Ages 6yrs - 14yrs.
Registration: $265.00 wk
As with our summer camp programs, we always offer a variety of new content ... and an end-of-week performance ! ... to stimulate and challenge campers of all age levels.
Early registration discounts:
Registrations received by December 31, 2017: $240.00 wk

Extended hours are available at an additional cost of $ 5.50 per hr / per camper / per day.

If you require extended hours, please register for them using the link below, for extended hours registration, after you have completed your camp registration.





Tip: When registering online, use the search icon

at the top of the screen or the "Filter By" column on the left to select the locations, weeks and camper age groups in which you are interested.
Tip: To find programs in your area, use the "Filter By" option (at the top of the column on the left of your screen), click on the down-arrow beside "All locations", and then select "Ontario". This will show a list of programs sorted alphabetically by city name. Note that programs in Toronto, Hamilton, Mississauga, Vaughan and Cambridge will appear under those city names rather than under the regions within them (e. g. you will find North York under Toronto / North York, and Woodbridge under Vaughan / Woodbridge).
We recommend online registration (with Visa or Mastercard) as the preferred option; it is safe and easy, using our secure encrypted server, and you will receive your confirmation and receipt immediately via e-mail.
If online registration is not possible for you, you can also print our registration form in PDF format, using the option above, and return if to us via mail, e-mail or fax.